The data source is baidu's official website.
The pneumonia caused by the new coronavirus has been spreading in our country for two months.Since yesterday, the number of confirmed cases has decreased and the number of cured cases has increased.Things are starting to change for the better.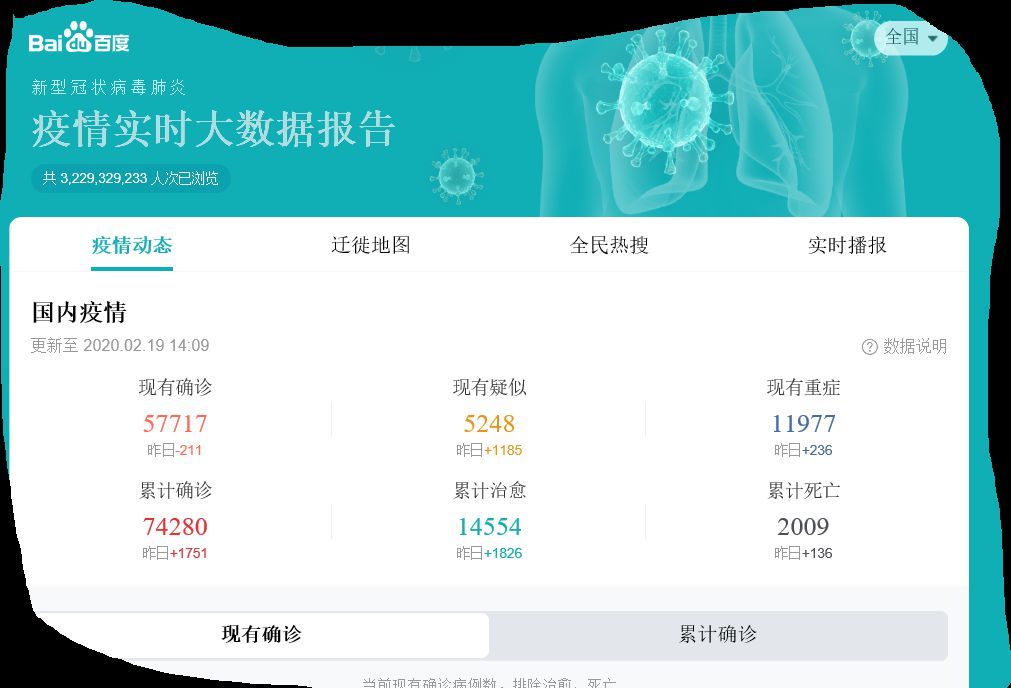 The data show that the number of newly diagnosed diseases in non-hubei province has dropped significantly.
The good news is: as the main producing area of false eyelashes in pingdu city, the number of patients diagnosed with new coronavirus pneumonia is 0.